We Build Connections
- It's That Simple.
Pillars is a group of engaged, ambitious, and creative individuals who want to realize the full potential of themselves and their community. If you are looking for an excuse to get up off your couch and connect, then we want to meet you. If you are ready to become a Pillar of your community, then come to one of our events or join today.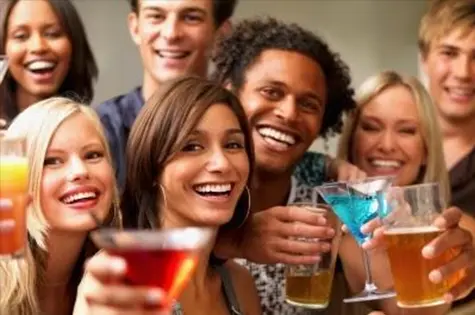 SOCIAL
Building connections and community involvement often begins on the social level. Connecting our members with each other and offering opportunities to connect with new people is critically important.
We hope you join us for some fun, cocktails, and networking at an upcoming event to learn more!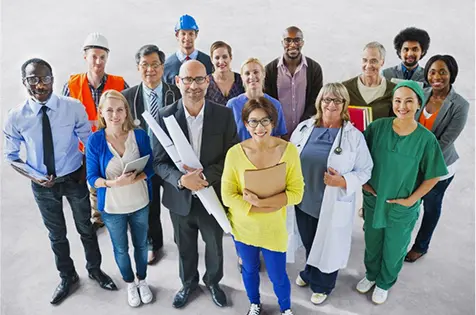 PROFESSIONAL
Professional connections can be hard to come by. Whether you are looking for a job opening, a key contact to land a sale or a trusted mentor in an unfamiliar field – Pillars is here to help.
We have developed a mentorship program just for you, pulling in local experts who are excited to help you grow.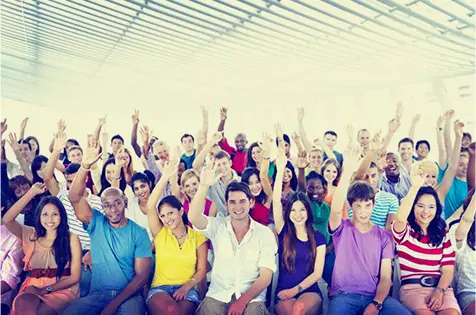 CIVIC
Being active in our community is a great way to leverage your skills, improve our neighborhood, and build connections. Whatever rung on the ladder you are looking towards next, Pillars can facilitate the connection that you need.
It is our mission to connect you to the tools you need to reach your dream. Together, we can strengthen our community and make a difference.
Interested in Building Connections?